10 ways to improve sales of your eCommerce store
10 ways to improve sales of your eCommerce store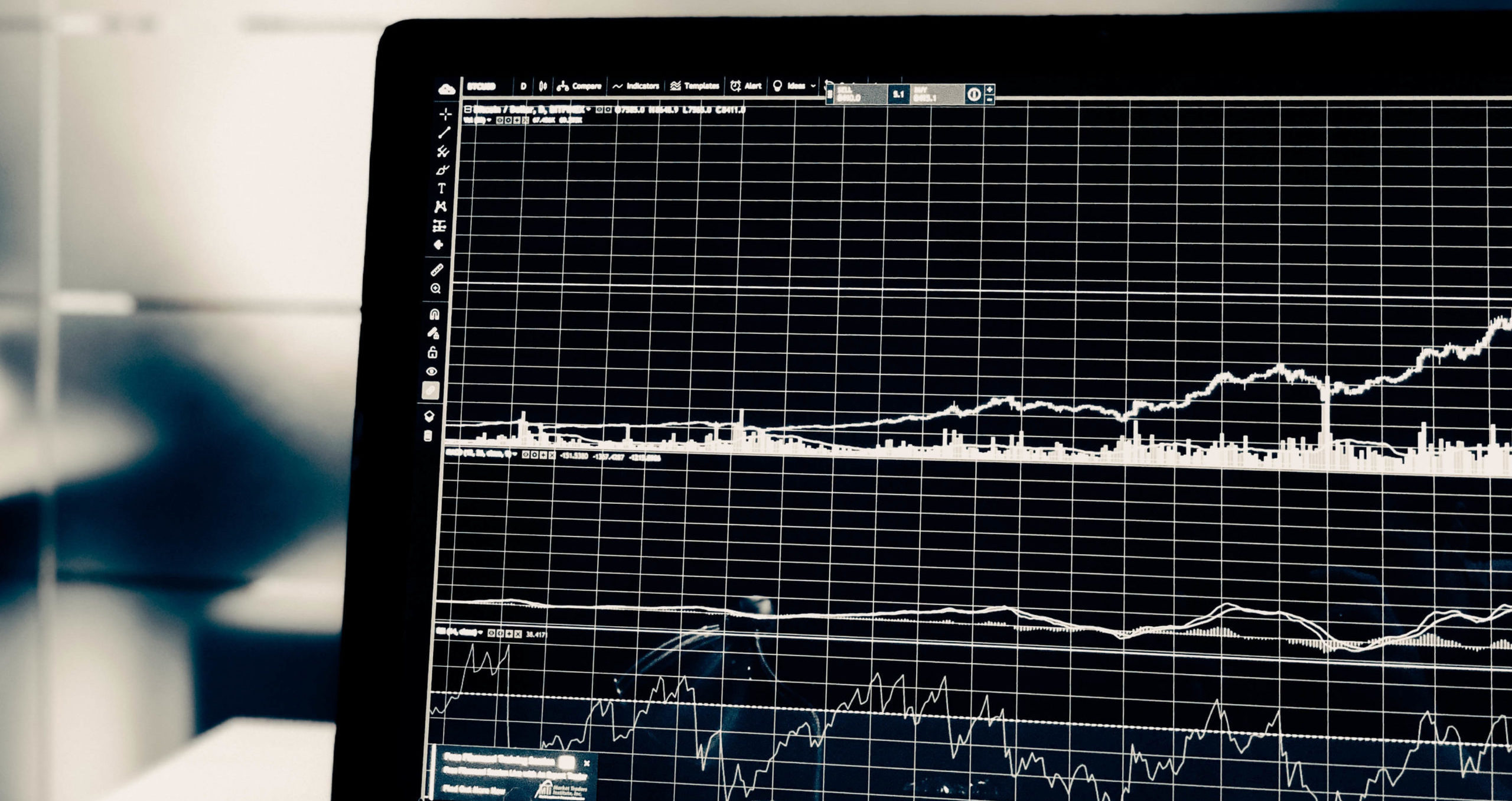 In this blog post I am going to list and explain 10 ways to improve the sales of your eCommerce store. These tips are applicable for shopify as well as other eCommerce platforms.
The ultimate goal of every eCommerce venture is to improve the conversion hence generating more profits. But the path to the success is not so easy. It takes lots of hard work, expertise and continuous effort in achieving that. I am going to discuss 10 most important factors that I think helps to grow conversion of any eCommerce stores. You may already be aware of few of the methods below but knowing and implementing are two different things. I will try to explain as many ways possible to achieve below listed methods.
So without any further delay, let's get started.
1. Deliver what you promise.
First thing first, transparency and fair trade is the key. You must deliver what you promise. If you are delivering the good product there is always a chance that once the customer that purchased from you will again come to purchase. This will help a lot in retaining customer. Customer retention is one of the main things that every eCommerce store should think and work on.
2. Improve site performance/speed
Improving the site speed and performance is one of the key aspect in improving sales of your ecommerce store. This topic itself requires a separate blog post as there are lots of things to discuss. I have explained it pointwise in my blog 9 WAYS TO IMPROVE SITE SPEED AND PERFORMANCE . Check this out.
3. Improve user experience and mobile friendly websites
Some minor updates considering user experience can play a very important roles in improving your sales. Also most of the recent customer uses mobile devices for online shopping its really essential that your website should me mobile friendly.
Some of the key points for considering user experiences are:
i. Check if your store URL loads on secure HTTPS connection.
ii. Using proper color for proceed buttons (For example if we see green button our subconscious mind consider it as a go ahead sign but however red color gives "Stop" message). So using red or such color on Proceed to checkout button or messages may alarm customer subconsciously. So use proper color to those buttons.
iii. Make your site design clean and simple and your fonts easy to read
iv. Include customer reviews on your site.
v. Use secure icons on payment blocks. If you are taking credit cards info from customer, adding a simple secure logo aside that payment block could create a positive impact on customers mind.
4. Work on SEO (Search Engine Optimization)
This is another important things to work on if you are running or going to run an eCommerce store. Until customer finds you they can't purchase from you. There are ways of paid advertisement but lots of people do google, bing searches to find the products they need. And the proper SEO can help you list your websites on top rank in search results. This is called organic search. Improving SEO of your website is yet another vast topic which I can cover on my upcoming blogs.But you can use proper meta information to your web pages as well as your collection and product pages would help you improve SEO of your site.
5. Reduce the steps/hops till customer reach checkout
Try reducing the step to reach checkout. Remember your goal is to make the purchase easy for your customer. So remove distracting blocks or steps which prevent customer from converting. One of the way is implementing quick add to cart and show ajax cart so that customer can directly checkout without going to cart page. If it is possible implement quick checkout methods like Paypal express etc, so that customer do not have to spend time on checkout steps.
6. Think from customer perspective and manage content accordingly
Improving how your web store is presented to your customer so that they can easily find what they are looking into will aid a lot in improving your sales. So rethink if your website is user friendly. The best way to visualize this is keeping yourself in your customer shoes and asking few questions to yourself. Is customer finding what they need easily? Is your checkout process is smooth and short. Are the products you want to sell more is clearly visible? Is the contact info are accessible properly? These types of question would help to tackle this. You can also create some survey to the real customer to improve the content.
7. Track your customer behavior and conversion data and improvise
There are lots of free tools that you can use to track your customer behavior and attributes.I will mention and briefly explain its use.
i. Google Analytics
You guys must have heard about it. There are lots of tracking we could do using google analytics. You can track how many customer are visiting your site. From which country they are visiting. What are their age groups, from which devices are they viewing, page view count etc. These are the basic data which you can use to improve your site according to your user interaction. You can also set eCommerce tracking which gives you sales data and different charts and graphs. If you want to see if some of the blocks or feature on your site is performing well or not, you can set up event tracking which tracks click events, conversion events etc. So lots of really useful feature with unlimited potential can be explored.
ii. Google search console
This will help you analyze how your website is performing on google searches. It gives report on the keywords that are used to find your web pages. Which pages were clicked from google search. How many impression were created etc. This is also very useful tool that all eCommerce store should use.
iii. Hotjar
This tools gives heat maps and also allows recording customer screens to show how customer navigates through sites. This is really helpful to figure out if customer is facing some issue towards checkout. The heat maps shows which links or buttons customer clicks more etc. These are very helpful information to understand customer behavior and improve accordingly.
8. Take feedback from customer
Knowing what your customer thinks about your product, website and services is really important and is a next step in improving your sales. Until and unless you figure out the problem you cannot solve it. And what's the better way than asking the customer themselves about their experience shopping with you. There are vendors like (loox, stamped.io, okendo) which helps you sends some automated email to take review for the products that the customer have purchased after some day of purchase. This will helps a lot for gathering feedback from your customers.
9. Use marketing and re marketing techniques
Marketing is another key aspect of online businesses. You can choose lots of channels for marketing. It could be
i. email marketing: You can use mailchimp, klaviyo for email marketing. These tools provide lots of features that helps eCommerce store on their marketing campaigns
ii.Social marketing: Advertising on popular social media like facebook, instagram, youtube are common nowadays. You can use social media influencer to boost your product.
iii. Google and Bing paid ads: The advertisement on google and bing could allow you to reach customer on different platforms like people using google/bing search, youtubes, apps, blogs, websites etc. You can set different criteria to maximize the reach to your targeted audience.
10. Incentivise to create loyal customers
One popular way of retaining customer and converting them to the loyal customer is to provide incentives. This will also helps you grow your sales. Incentives could be in a form of discounts, gift cards and person thanks from the CEO. Anything that strengthen the bonds between your business and your customer can be a path towards the successful conversion.